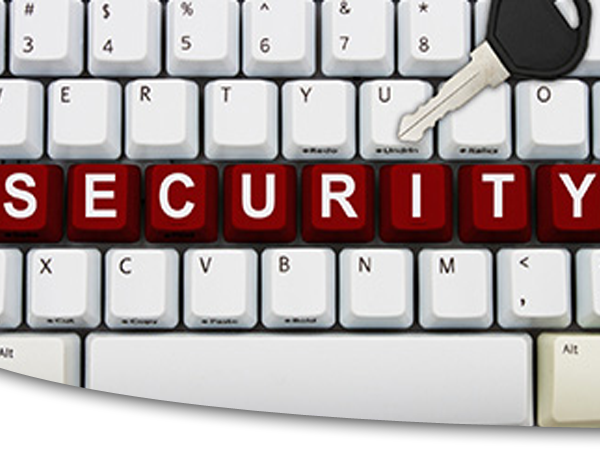 Add Security to Your Account with Positive Pay
Make your account even more secure by signing up for Positive Pay. Positive Pay protects against check fraud by preventing criminals from cashing fraudulent checks, using stolen account numbers or altering check amounts.
Protect your account from electronic fraud by utilizing ACH Blocks or Filters. This service provides an added layer of security safeguarding your assets by automatically blocking or filtering out unauthorized ACH transactions. 
Set Up Positive Pay Today!