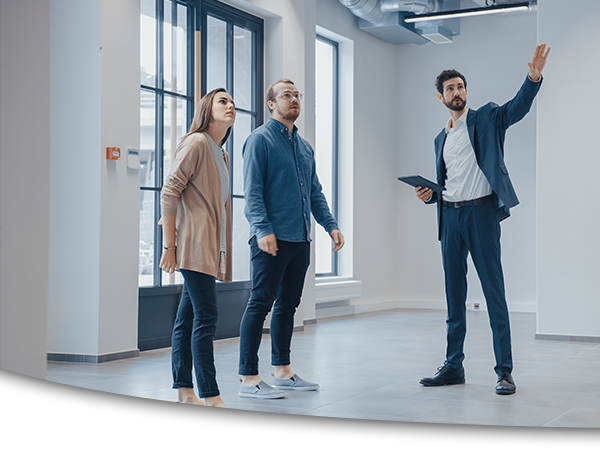 Commercial Real Estate Loans

Relocating, expanding or buying commercial property? We offer flexible financing you can use to improve, purchase or refinance your property.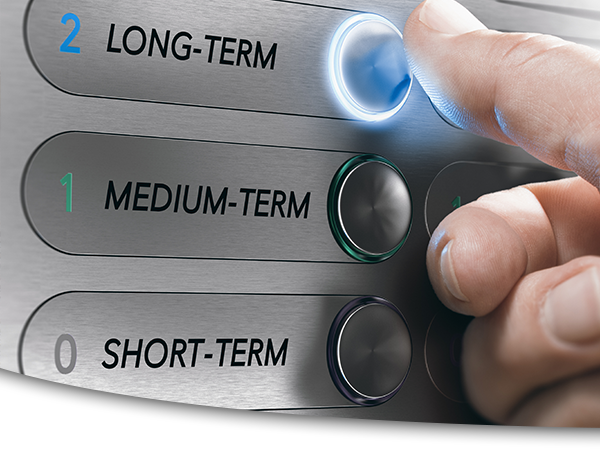 Term Loans

Ready to take your business to the next level? We have a term loan that's made for you, your business, and your business financing needs.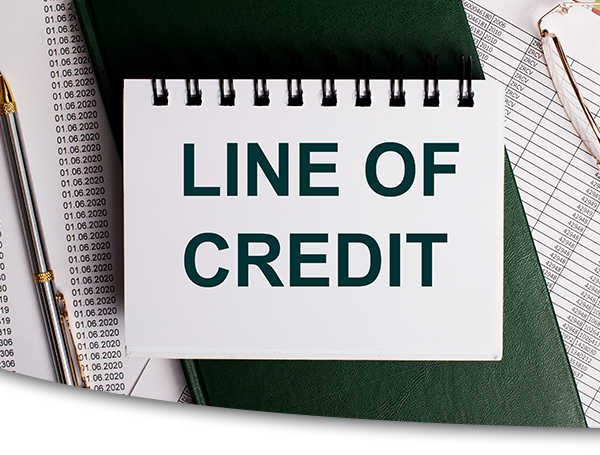 Operating Lines of Credit

Need working capital for your business? Benefit from Citizens State Bank's revolving lines of credit.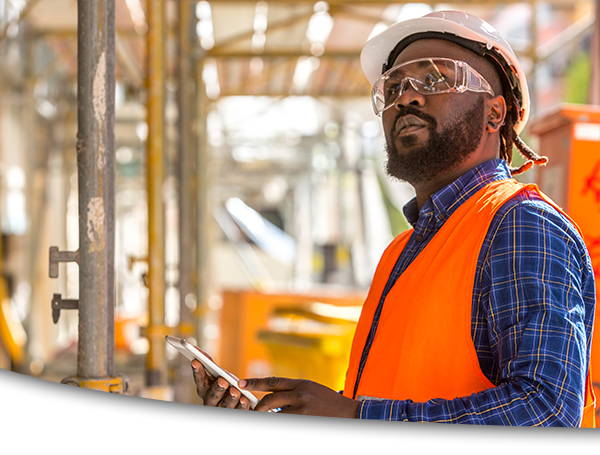 Construction and Development

Need to build a new building? We are ready to help you get your construction and development project started.
Apply for a commercial loan today.