WHY
CITIZENS STATE BANK
IS THE RIGHT BANK FOR YOU
We know you have a choice when it comes to selecting a financial institution and we appreciate that you are considering us. It's important to be positive the bank you choose not only offers the services you need, but also has a culture you can trust and respect. We are happy to answer any questions you have. In addition, feel free to visit any of our five locations to meet our local bankers. They'll give you personal attention and professional service, the kind of which only a community-committed local bank, such as us, can offer.
Citizens State Bank is experienced
Citizens State Bank has been in business for 100+ years. Since our founding in 1919, we have been helping our clients achieve their goals, whether it is to open or grow their business, build a home, save for college or just have a hassle-free banking experience. We are community banking as it should be
Citizens State Bank is innovative
At Citizens State Bank you aren't just a number. We use technology to modernize our capabilities and combine them with traditional service in order to provide you with the best of both worlds. We understand that a cookie cutter approach doesn't meet the needs of our unique clients. As a result we work with you to create a product that is exactly what you need.
Citizens State Bank is locally based
Community banking is more than what we do, it's who we are. Our staff members are from the community and are ready to give back in every way possible. We're actively involved with local businesses, school districts and community outreach.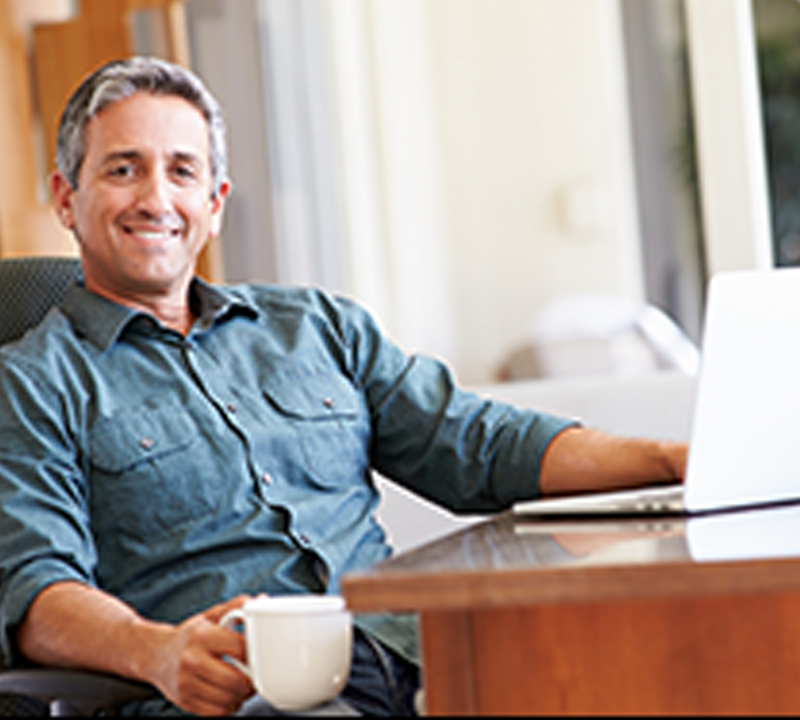 OUR VISION
Citizens State Bank is to be recognized as the uniquely committed conduit for economic and individual growth within the communities served.
Citizens State Bank must develop and implement intentional initiatives through economic, social and political relationships that will produce robust and vibrant local economies for the benefit of the whole, while staying independent and specifically community oriented.
The ability to differentiate will be evident solely by Citizens State Bank's community-commitment focus through common sense vision, decisions, and actions and not forced by outside influences.