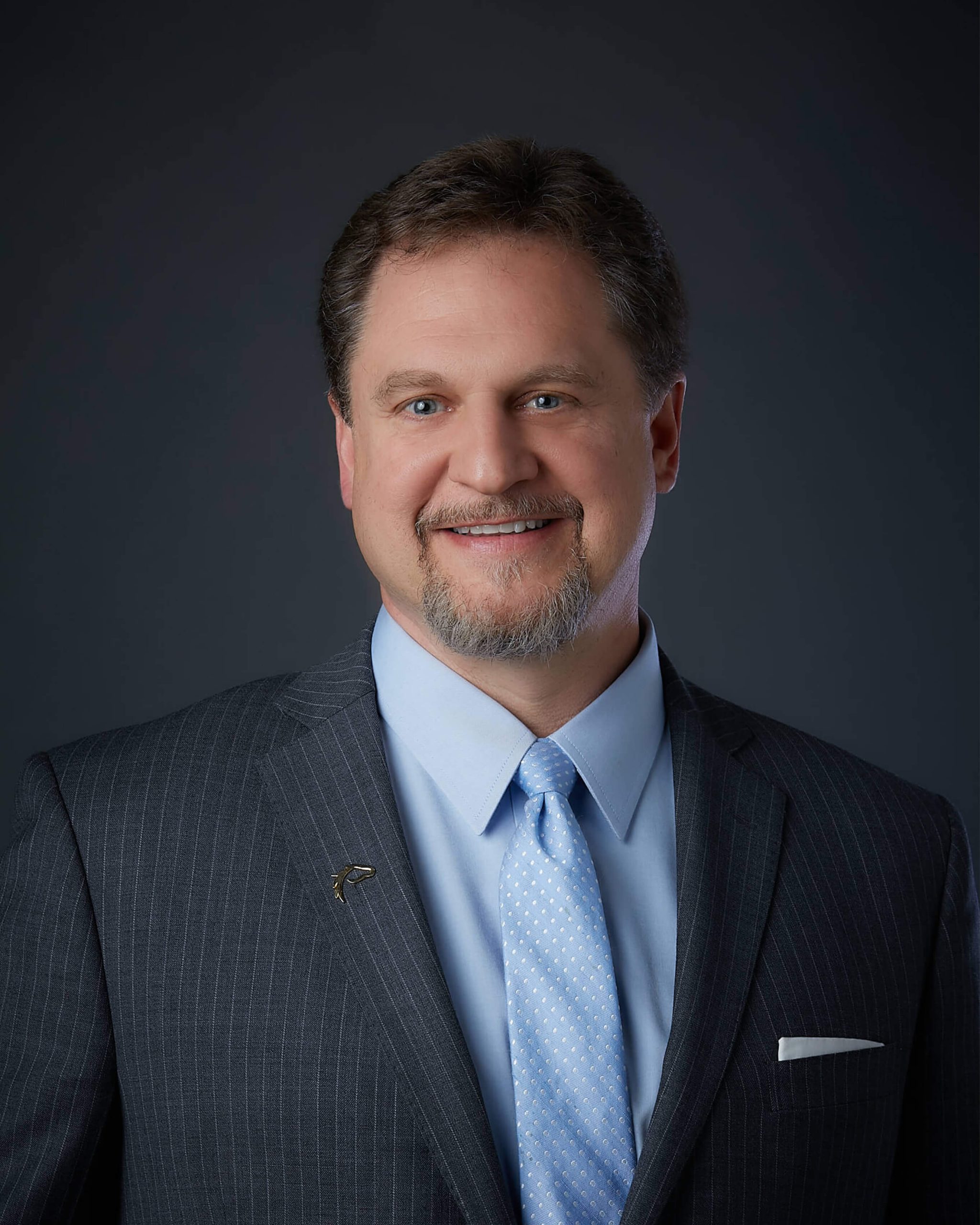 I. Ray Kerlick, Jr. is a shareholder of Wadler, Perches, Hundl & Kerlick.  Mr. Kerlick has been a practicing attorney licensed with the State Bar of Texas since 1994 and began practicing with the firm in 2007.  He splits his time between the Fulshear and Wharton offices, handling litigation matters in Fort Bend, Wharton, Matagorda, Colorado, Jackson and Harris Counties. He also has extensive experience in the federal district courts, and is admitted to practice in the Southern, Eastern, and Western Districts of Texas. For the last fourteen years at WPHK, Mr. Kerlick has focused on representing individuals and business owners in a wide variety of litigation matters, including commercial/contractual disputes, real estate/title disputes, oilfield production and royalty claims and probate/estate litigation.  In addition, Mr. Kerlick has twelve years of experience in insurance coverage and insurance claims litigation, representing both insurers and policyholders. 
Before returning to practice in Wharton, Mr. Kerlick was a partner with the firm of Royston, Rayzor, Vickery & Williams, L.L.P. in Houston, primarily practicing in the fields of insurance, commercial, and maritime litigation.
Mr. Kerlick is a 1987 graduate of Wharton High School, received his Bachelor of Arts degree with High Honors from the University of Texas in 1991 and received his Doctor of Jurisprudence, also from the University of Texas, in 1994.  While at the University of Texas, he was a Plan II Honors Program graduate and was awarded membership in Phi Beta Kappa.
Mr. Kerlick and his wife, Kelley Kerlick, live in Fulshear, Fort Bend County, Texas though they both grew up and have strong roots to Wharton County.  Mr. Kerlick has served on the board of the Fulshear Katy Area Chamber of Commerce, the Fulshear Economic Development Corporation (Type B), the Brazos River Rotary Club Foundation, and the East Bernard Chamber of Commerce. Mr. Kerlick has also been active in the Howard R. Terry Foundation, a non-profit organization that provides scholarships to Texas high school students.