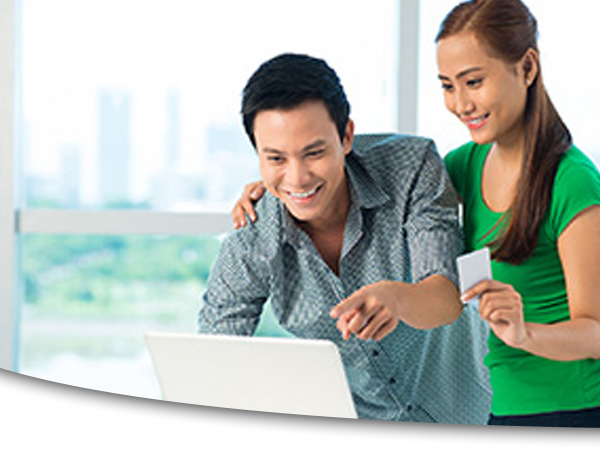 HAVE QUESTIONS ABOUT OUR
ONLINE BANKING
?
Do I need to download anything?
How do I sign up?
Once you have an account with Citizens State Bank you'll be able to enroll in Online Banking.
How much does it cost?
Online Banking is available at no charge; however, some services provided within Online Banking may have charges associated with them.
How secure is my account information?
Our client's security is our number one concern. As a result, we take every measure possible to protect you with all of our products and vendor relationships.
How can I use Online Banking?
Online Banking gives you the convenience and flexibility to manage your finances any time, day or night, in a secure environment. You can use additional services such as Bill Pay, eBills, Mobile Banking and more.
Can I set up automatic payments for my bills?
Yes, setting up Bill Pay is easy, and once you have Bill Pay set up you can schedule automatic payments and reminders for yourself. To learn more about Bill Pay and how to set it up, click here to visit our Bill Pay page.
Can I get eBills?
Yes, eBills are part of our Online Bill Pay platform and can be accessed at any time through the platform.
How do eStatements work?
eStatements is a service that allows you to see your monthly account statements at any time from anywhere through Online Banking. It also stops the delivery of your monthly paper statement, essentially making your account paperless.