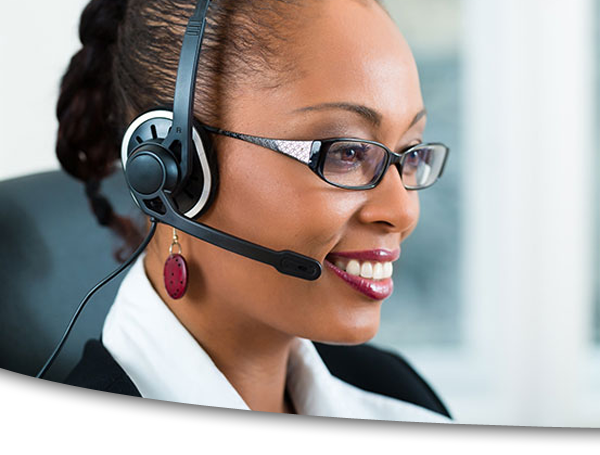 HAVE QUESTIONS ABOUT OUR
CLIENT SERVICE
?
How do I contact a client service representative?
To contact one of our client service representatives visit any of our five locations,
click here
or call tel:877.621.7658.
What if I need to report fraud?
To report a lost or stolen debit card contact us at 800.528.2273 immediately. To report fraud on your debit card, please contact our Fraud Dispute Department at 800.808.6402. For more information on fraud and additional contacts, please visit our Fraud Prevention Center.
Where can I provide feedback on client service?
We are always eager to hear what our clients have to say about our service and find ways to improve. If you are willing to provide feedback, please click here to take a short survey.