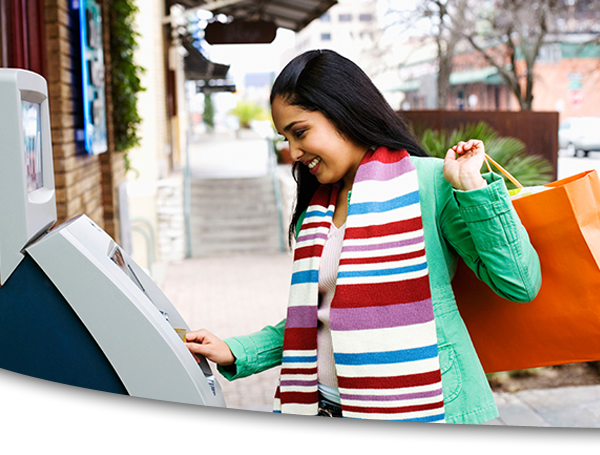 HAVE QUESTIONS ABOUT OUR
ATMs
?
How many ATMs are in the Citizens State Bank network?
There are currently six ATMs in our network. However, your Citizens State Bank debit card will work with any ATM.*
* Most providers will charge you a fee for a card that is outside of their network.
What fees are associated with using my card at a non Citizens State Bank ATM?
When using a Citizens State Bank debit card outside of our network a small fee of $1.00 will be charged.*
*The ATM network being used may charge you an additional fee.
Where are Citizens State Bank's ATMs Located?
A list of ATM locations is provided for your convenience below.
ATM Locations
Colmesneil
302 North Wheeler
Colmesneil, TX 75938
Livingston
14071 US Hwy 190
Livingston, TX 77351
Marlin
108 Coleman St.
Marlin, TX 76661
Spurger
12618 FM 92 Rd. S.
Spurger, TX 77660
Warren
11755 Hwy 69 S.
Warren, TX 77664
Woodville
309 West Bluff
Woodville, TX 75979