No matter what the nature of your agriculture lending needs are
Citizens State Bank has the best solution for you
Agriculture Real Estate Loans
Citizens State Bank is ready to help you grow and expand your ranch, farm or forestry operation.
Agriculture Non Real Estate Loans
Let Citizens State Bank help you with equipment, or general operation costs of your agricultural business.
For more information on either loan type, click on "Learn more…" in the relative area.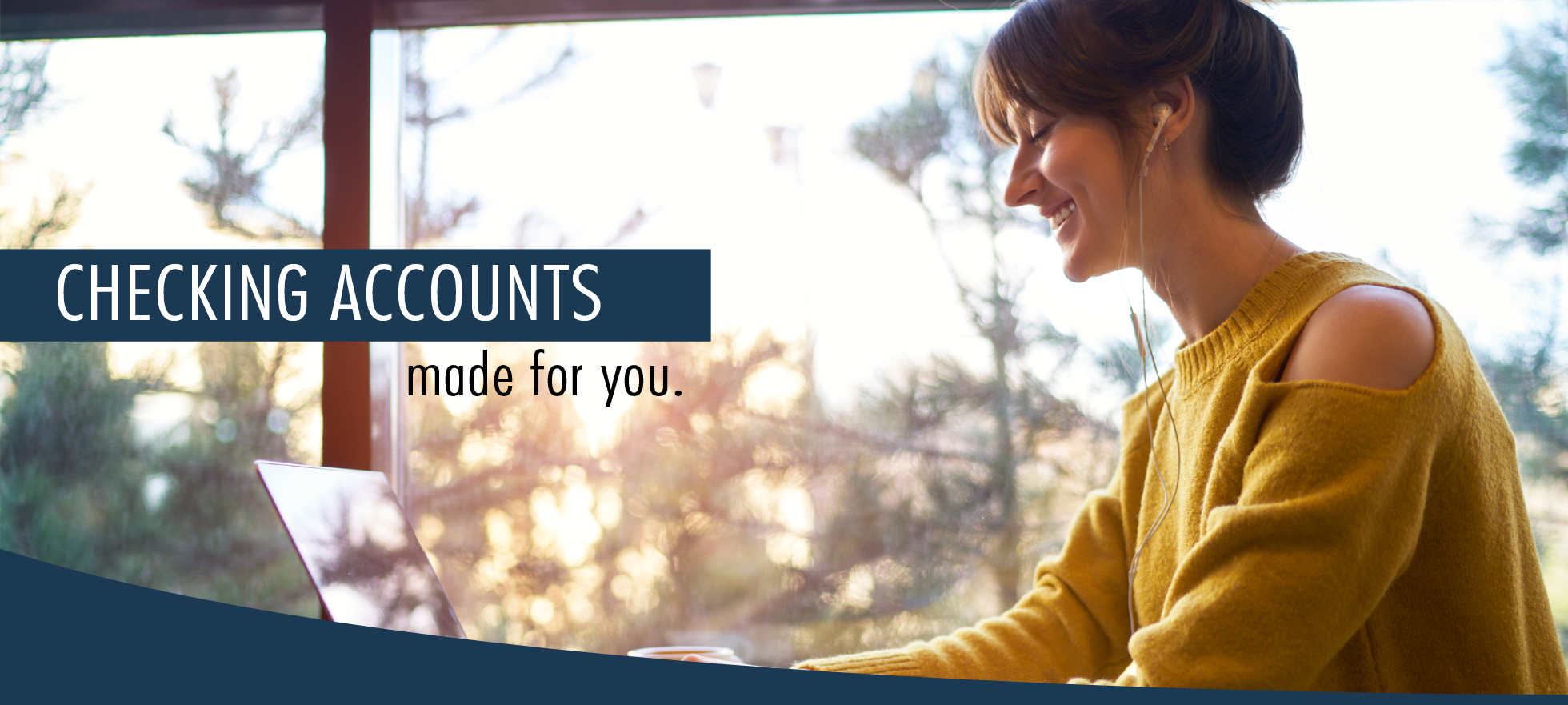 CONTACT US
Phone: | 877.621.7658
Email: csb@citizensbank.net
P.O. Box 109 |Woodville, TX 75979
LOCATIONS:
Colmesneil
P.O. Box 576 | 101 S. Wheeler
Colmesneil, TX 75938
Marlin
P.O. Box 720 | 101 Live Oak
Marlin, TX 76661
Spurger
P.O. Box 580 | 12618 FM 92 S.
Spurger, TX 77660
Waco*
800 Washington Ave.
Waco, TX 76701
Warren
P.O. Box 160 | 11755 Highway 69 S.
Warren, TX 77664
Woodville
P.O. Box 109 | 102 W. Bluff
Woodville, TX 75979